My Team
Our Planning Team
I get to work with amazing people that help give the client the best experience.
Wendy, Haley, and Riley are the women that work behind the scenes and go above and beyond in all they do.
I'm very grateful to get to work with them.
Our Recruiting Team
We attract and mentor new advisors in building their practice with the support of the full team at On Point Wealth (onpointwealth.nm.com)

This career is a calling and vocation and is for those that want to bet on themselves.
Email/Text me if you would like to talk more about the career.
Riley Weyher
Financial Planning Associate
Mobile 404-846-3000

Haley Melane Brock
Financial Planning Associate
Mobile 404-846-3000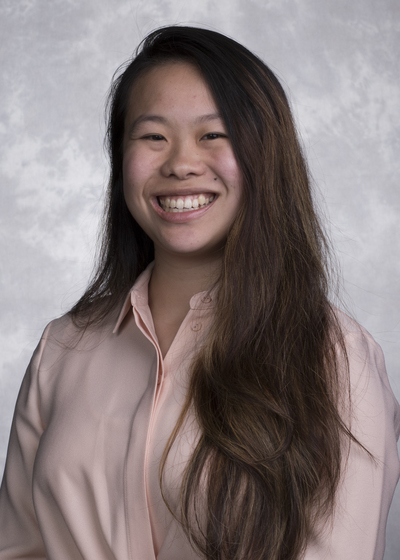 Wendy K Lam
Financial Planning Associate
Mobile 404-846-3000